Spokane University Sports
Spokane University Sports
Catch the action of Spokane-area university athletics and colleges sports. Whether you love basketball, football, hockey, soccer, track or baseball, you'll find the most exciting college sports just minutes away from our hotel. A vibrant college and sports town, Spokane is home of the fighting Bulldogs of Gonzaga University and the Cougars of Washington State University Spokane.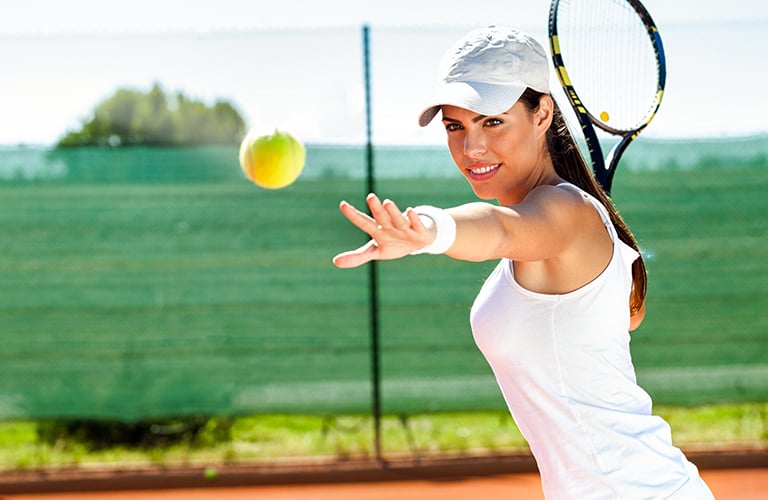 Gonzaga University Bulldogs
Gonzaga University boasts a proud history of athletics dating back to the private university's founding in Spokane, Washington in 1887. Known as the "Zags," the fighting Bulldogs compete at the NCAA level in basketball, football, baseball, tennis, golf, track and field.
Capturing victories in an astounding 90% of all games played, the Gonzaga University basketball team hits the court for home games at the McCarthey Athletic Center, located just 10 minutes from our hotel.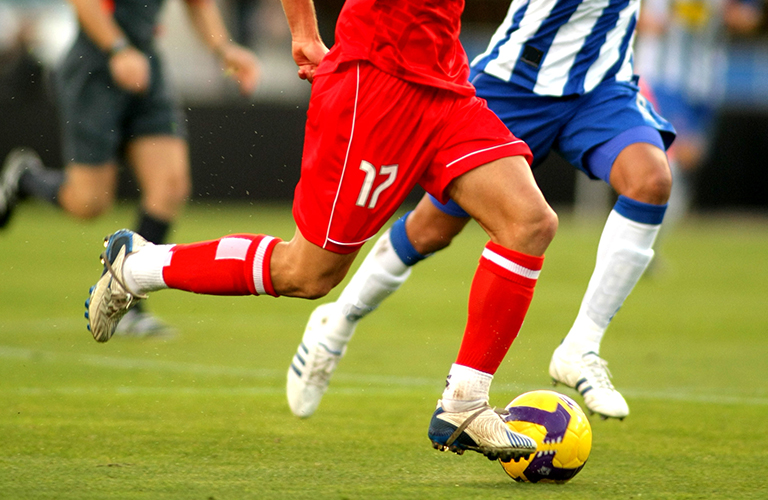 Washington State University - Spokane Cougars
Home of the fighting Cougars, Washington State University is a top research facility, as ranked by the Carnegie Foundation and a member of the Pacific 10 Conference. Led by their indomitable mascot, "Butch T. Cougar," Washington State University competes in their traditional crimson and gray colors in varsity women's swimming, basketball, volleyball, soccer, tennis, cross country, rowing and golf.
Varsity men's sports at Washington State University at Spokane include: golf, basketball, baseball, football and track and field. Martin Stadium is the home field of the Cougars football team and a fifteen-minute drive from the hotel.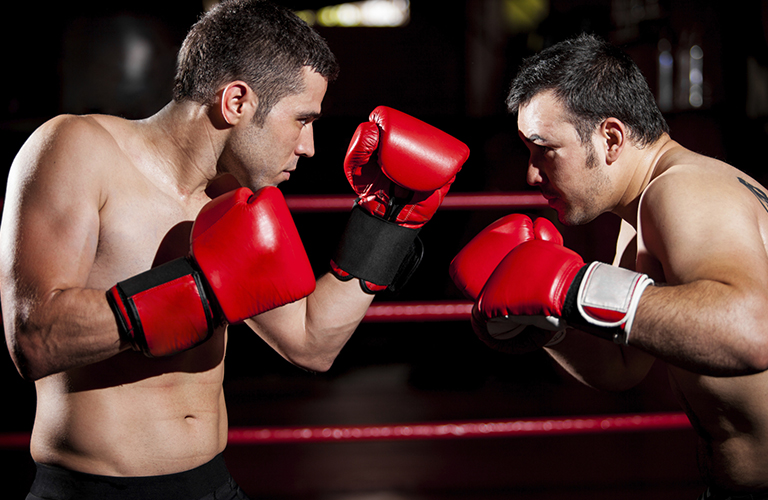 Great Moments in Spokane University Sports
1917 - Washington State University captured its first Men's Basketball National Championship
1937 - Roy Petragallo and Ed McKinnon won the NCAA boxing championship, another national championship under WSU's belt
1977 - Washington State University Cougars earned their third National Championship in Indoor Track and Field
1955 - Gonzaga University made its first appearance in the NCAA tournament