Things To Do
Explore the Most Exciting Attractions & Things to Do in Spokane
Surrounded by natural splendor, Spokane offers plenty of things to do and experience during your stay in Washington State. Discover the arts in downtown, including the historic Fox Theater, or venture into the rolling countryside for a tour of Spokane wineries. Cheer on the home teams for nearby colleges or try your luck at the Northern Quest Casino, located just ten minutes away and a quick stop on our free shuttle. Explore all the attractions and things you can do in Spokane, whether you're an outdoor enthusiast, animal-lover, or admirer of beautiful landscapes - our hotel places you close to it all.
Top Attractions in Spokane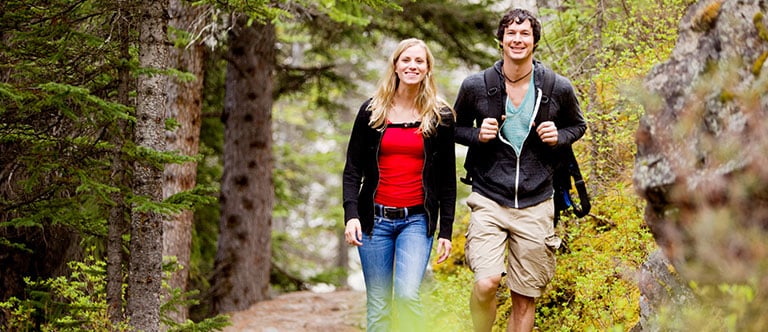 Outdoor Activities in Spokane
Explore the great outdoors in and around Spokane. Our hotel places you moments from the best hiking trails, nature paths, mountains, ski parks, and rivers in Washington State so you can find adventure in the outdoors. Check out our favorite outdoor things to do!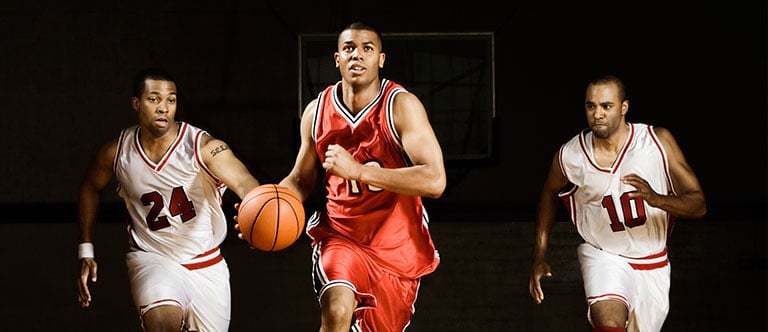 Spokane University Sports
Spokane is a renowned college town - and we love our sports! Check out the college sports scenes at Gonzaga University and Eastern Washington University - Spokane and cheer on the home teams, both colleges have stadiums less than 15 minutes from our hotel!
Northern Quest Resort & Casino
Try your luck at the Northern Quest Casino, the area's leading entertainment and gaming destination, where you'll find tabel games, slots, horse racing, bingo, and tons of live entertainment. Access it all by hopping on our free shuttle to the casino, just ten minutes away.
Spokane Veterans Memorial Arena
This leading live entertainment and sporting arena is home to the Spokane Shock arena football team, the Western Hockey League's Spokane Chiefs, and tons of concerts and special events, from figure skating competitions and basketball tournaments to headlining acts.
Fairchild Air Force Base
Located just ten miles west of Spokane and 20 minutes from the hotel, the Fairchild Air Force Base has been one of the country's most important military centers since 1942.
Gonzaga University
Gonzaga University, a private Catholic Jesuit university located in Spokane, was founded in 1887. Housed on a beautiful and picturesque campus, Gonzaga University covers more than 131 grassy acres along the Spokane River, just 10 minutes from the hotel.
Eastern Washington University
Eastern Washington University is located in Cheney, Washington, just 17 miles from Spokane and 20 minutes from the hotel. The university has NCAA Division I athletics and a student body of over 9,500 students, one of the fastest-growing in Washington State.
Manito Park and Botanical Gardens
Spanning nearly 100 acres in the South Hill neighborhood, this stunning park boasts five botanical gardens, a conservatory, and public park with an arboretum, plus a beautiful pond with ducks and water fowl and stone bridges overlooking it all.
Martin Woldson Theater at the Fox
Originally built as an art-deco masterpiece in 1931, this beautifully restored theater is one of Spokane's most historic destinations for live music and entertainment, and is the home venue for the Spokane Symphony.
Centennial Trail
Designated as a National Recreation Trail and designed for pedestrians and bikers, this scenic 37-mile paved path stretches from Nine Mile Falls to the Idaho border and is a must-visit for outdoor enthusiasts.
Spokane Tribe Casino
With over 400 slot machines including table games such as blackjack, craps, and roulette, fun always wins at Spokane, Washington's newest and friendliest Vegas-style casino.
Riverfront Park
Enjoy the beautiful Riverfront in downtown Spokane. Spreaded over one-hundred-acre Riverfront Park is a public park in the northwest United States located along the Spokane River containing the upper Spokane Falls and just upstream from the lower falls.