Outdoor Activities & Adventures
Explore Outdoor Sports & Recreation Near Spokane
Boasting a spectacularly rugged location nestled between the Cascade Mountains to the west and Rocky Mountains to the northeast, Spokane is a paradise for outdoor sports and adventure enthusiasts. With warm summers and snow-capped winters, Spokane is an impressive year-round destination for outdoor recreation. Near Nature. Near Perfect. The Wingate by Wyndham Spokane Airport hotel offers a wonderfully comfortable place to rest after a long day of outdoor fun.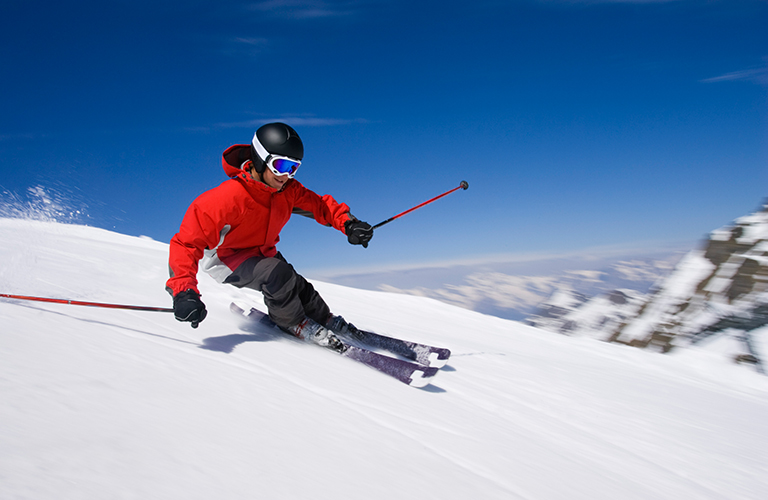 Mt. Spokane Ski & Snowboard Park
Located at Mt. Spokane State Park, this four-season park has something for everyone. Biking, horseback riding, berry-picking, and hiking are popular things to do in the summer, while nordic skiing, snowmobiling, night skiing, and a tubing hill are favorite activities during the winter.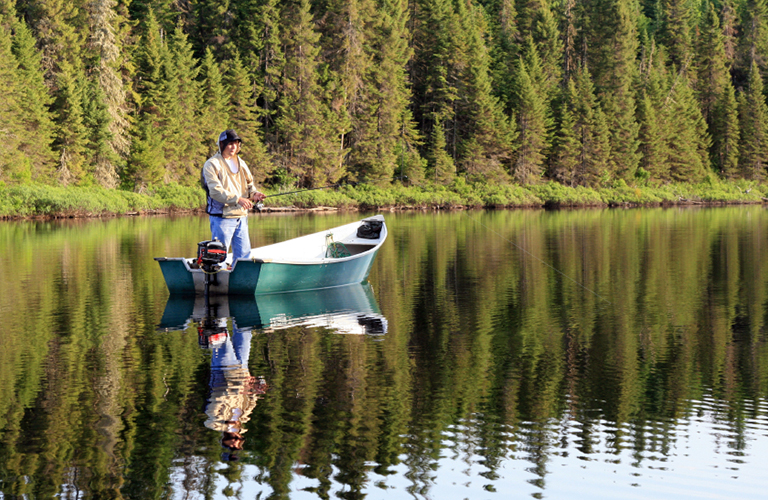 River & Lake Fishing
With its glistening lakes and flowing rivers, Spokane is a world-renowned fishing destination, including fly fishing, river fishing, bank fishing, and wade fishing. The 111-mile Spokane River, a tributary of the great Columbia River, is a tan-angler's paradise with opportunities to catch cutthroat and rainbow trout, bluegill, largemouth, and smallmouth bass.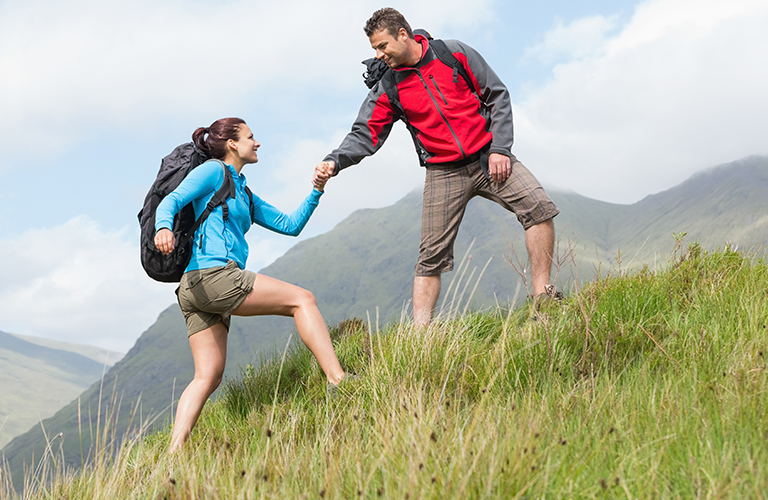 Spokane Centennial Trail
Find the best trails for biking, hiking and horseback riding along the 37-mile Spokane Centennial Trail. One of Spokane's natural glories, the paved trail winds all the way from the Idaho state border downstream to Nine Mile Falls, ending in the northwest area of Spokane, where thrill-seekers will find whitewater rafting, kayaking, and canoeing on the Spokane River.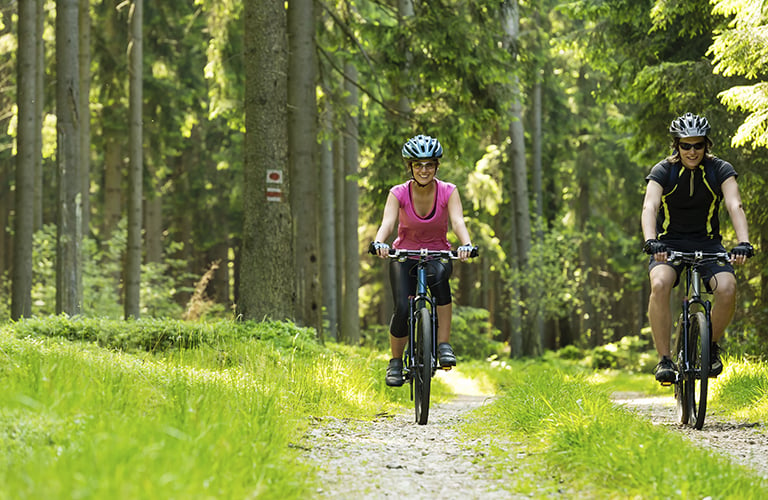 Bike Trails in Spokane
Explore the beauty of Spokane by mountain biking through some of the best state parks and trails anywhere in the Pacific Northwest:
Columbia Mountain at Sherman Pass
Deep Creek Loop in Riverside State Park
Fish Lake Trail
Highbridge-Vinegar Flats Loop
Liberty Lake Loop
Mount Spokane - Linder Ridge
Pine Bluff Loop in Riverside State Park